GPS Outdoor Escape Game
The GPS outdoor escape game is a fun dynamic activity designed for multiple teams and small and larger groups to use their skills in order to win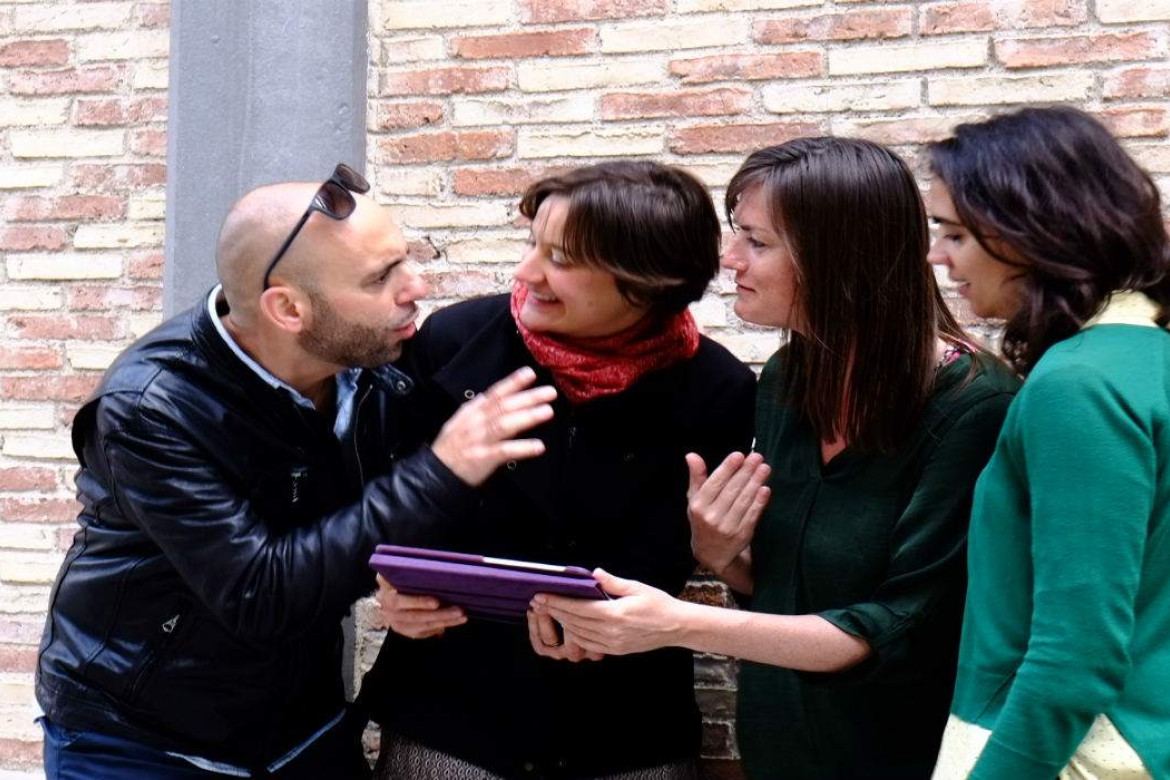 The outdoor escape game is designed for multiple teams and larger groups and can take place in the park, around your hotel or in Barcelona city centre.
Pirates have invaded Barcelona's city centre and your team is trapped in the Gothic quarter! There is only one escape route which will lead you to safety but can you negociate it without the pirates finding you?
You will need to follow the instructions given to you on the GPS App and I-pads that we give each team. In order to escape you will need to activate various hotspots that appear on the screen and correctly solve the task or answer the question.
Once you have successfully completed one task you will have to activate the next safe area and so on until you reach safety.
Only when your GPS verifies that you are in exactly the right location will your team be able to activate the hotspot and attempt the challenge!
This event is a great way of discovering Barcelona in a fun and interactive way. The game can be tailor made and can include a corporate message or theme suggested by the company. The outdoor escape game is particularly recommended for companies looking to focus on building communication skills and team problem solving.
Let's get started
Get in touch today to start your adventure with a free quote for this activity.
We recommend
You might also like these activities