FC Barcelona Tickets
Don't miss out on your chance to see one the most famous teams in football history in action at the Nou Camp.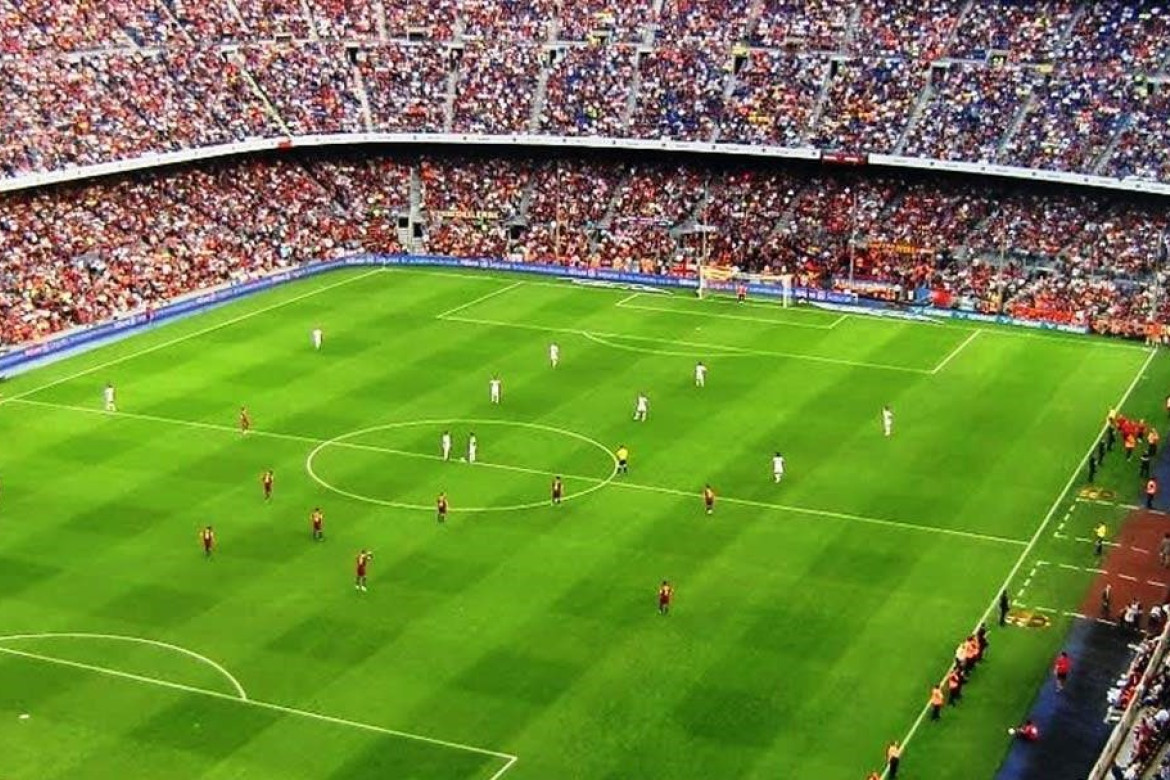 Watch the Barcelona giants play in one of the world's most famous stadiums.
One of the highlights for any football fan, is to have an opportunity of visiting the legendary Nou Camp stadium and watching some of the best players in the world ply their trade.
With Messi now gone and money tight Barcelona are turning to youth, which is giving opportunities to players like Ansu Fati, Pedri and Gavi to make their mark along with some other familiar faces such as, Xavi the manager.
We can offer tickets for all their home games in various categories, subject to availability, and will endeavour to seat your party all together. As an additional service, we can also offer the FC Barcelona VIP service, which includes premium tickets, champagne, wine, beer, cocktails and buffet, in the exclusive *Barcelona VIP lounge.
Spanish football league games usually take place on Saturday or Sunday evenings, so please bear this in mind when booking your tickets. The FC Barcelona football museum is also definitely worth a visit and a tour of the stadium is a highly recommended too.
Let's get started
Get in touch today to start your adventure with a free quote for this activity.
We recommend
You might also like these activities
Top pick