Golf Clinic
Improve your golf with this interactive event that is ideal for both high level golfers and complete beginners.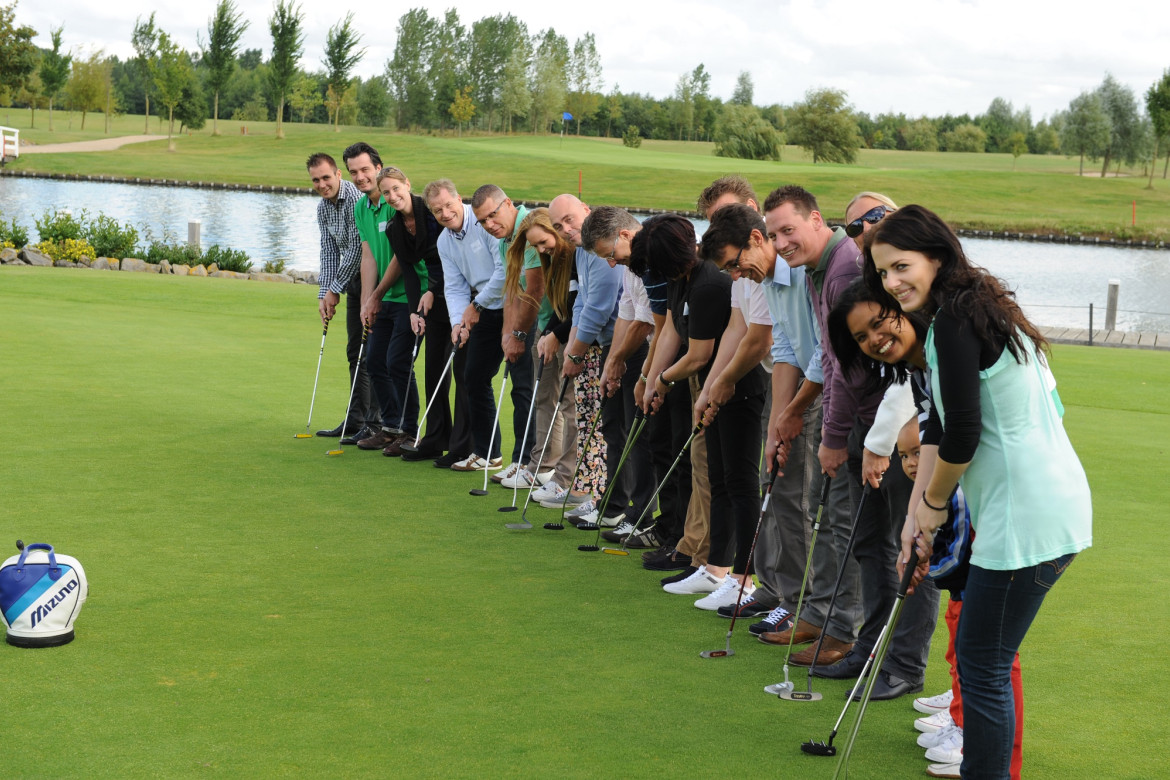 Take to the links and improve your skills on some of the best golf courses Spain has to offer.
We have recently added to our extensive range of customer services with the incorporation of team-building activities on the golf course. Based just 30 minutes from the centre of Barcelona, we are able to offer the services of a MORAD trained, Golfing Machine authorised and Putting Zone Certified Coach, who will run the session.
The clinic can be tailored to the need of the clients with a variety of different options available. Sessions on the range can be mixed with the opportunity to learn more about the short game or get the chance to work on the green with the only Certified Putting Zone coach currently working in Spain.
The day can also include on-course tuition and the organization of competitions. Events can be organised for mix ability groups so everyone will have the chance to improve their level.
The venue also provides accommodation if required and gastronomic options for groups who want to extend their stay.
Let's get started
Get in touch today to start your adventure with a free quote for this activity.
We recommend
You might also like these activities
Top pick

Top pick