Medieval Games Day
Take part in individual Medieval team building activities lasting a couple of hours or opt for the full day medieval event.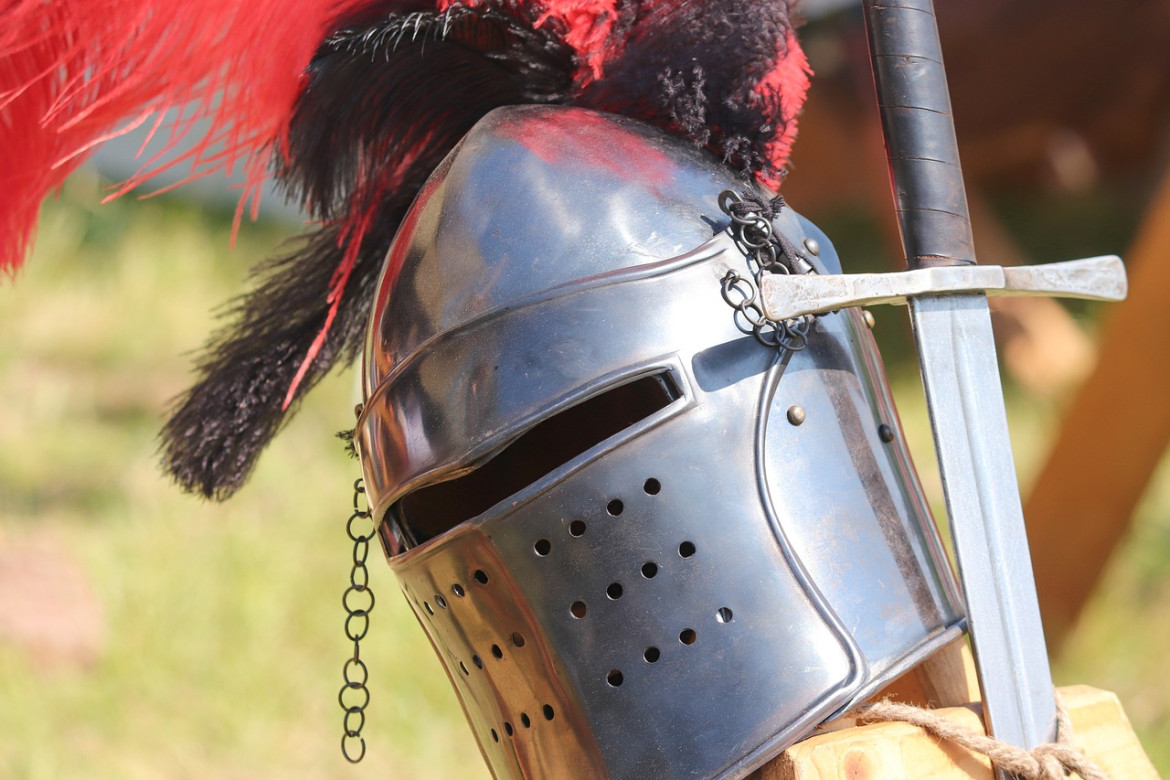 Teambuilding in the 16th Century! Go back in time and take part in a series of medieval games and challenges.
The Medieval Games day requires groups to participate in a variety of games and tests which date back to the Middle Ages. Barcelona Adventure provides an interesting blend of traditional target games, such as archery and skittles, running games like the sack race and Prisoner base, as well as games that require a little more thought and effective teamwork.
For example, Catapult building gives the teams the opportunity to construct a simple trebuchet before testing its firing capacity for length and accuracy. The Constructing Castles activity requires team planning and tests the ability to build a secure tower within a strict time limit.
To add authenticity to the event, all the monitors are dressed in medieval costume and all the teams will be given some props which they will need to incorporate into the event. We can take the games to many locations although we highly recommend our own medieval castle location which is ideal for large groups.
This event can be tailor made for all groups and can be included as part of a medieval theme day which includes a lunch or dinner.
Let's get started
Get in touch today to start your adventure with a free quote for this activity.
We recommend
You might also like these activities