Formula 3 Racing
Learn to drive these high-performance racing cars at Barcelona's Formula 1 track Montmeló.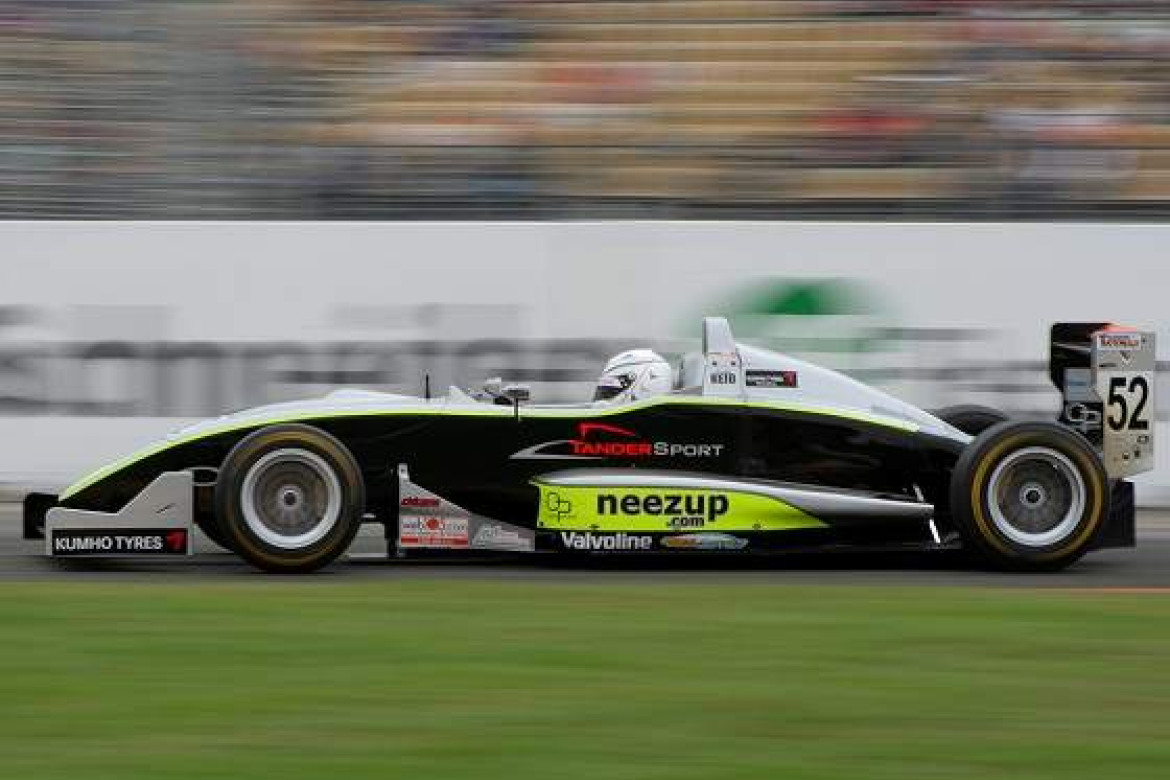 This driving experience takes place at Catalonia's Montmelo Formula 1 racing track, located just 30 minutes from Barcelona's city centre.
If you love adrenaline, speed and a real challenge, then there is no doubt that this is the experience for you. In these specially built Renault F2 cylinder cars, which can reach 200 break horse power, you will be able follow in the footsteps of some of motor racing's true legends.
We will of course begin with a briefing on safety issues and high speed driving. You will also be provided with overalls before taking part in a test run to get to know the car.
Once you are familiar with the car the real action begins as all the theory and preparation is put into practice. The speeds that you are able to reach are incredible and you will need all your driving skills to get the best handling out of your car.
Let's get started
Get in touch today to start your adventure with a free quote for this activity.
We recommend
You might also like these activities