Spa and Wellness Experience
Relax and be pampered at one of Barcelona's best health spas. Enjoy the spa circuit or sign up for some personalised treatments.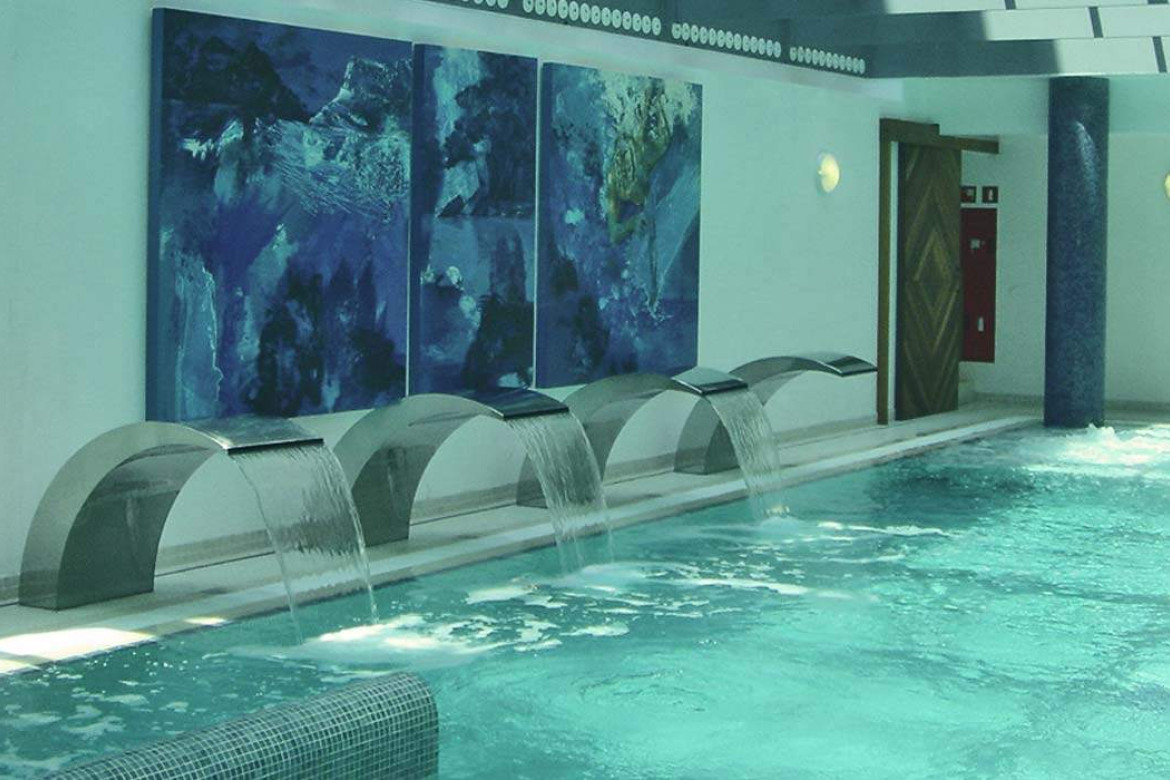 Treat your group to a luxurious day out and be pampered at one of Barcelona's finest day spas.
If stress has gotten the better of you lately or you are just have a bad day, spend a day being treated like royalty, courtesy of a Luxury Beauty and Spa Day. The spa day includes hair styling, facials, pedicures, manicures, along with other beauty specials. We also offer great massages and other forms of relaxation so that you can forget about your hectic lifestyle.
Not only will you be able to relax, but you will also learn useful information about putting on make-up more effectively and making sure that you never pick out the wrong make-up colour again. And think about all the space you will save by not having useless make-up that you never use.
This is a great choice if you want to relax and then spend a night out on the town. This event will surely make you and all your friends have one of the best days of your lives.
Let's get started
Get in touch today to start your adventure with a free quote for this activity.
We recommend
You might also like these activities