Article posted October 3rd, 2020
Can you teambuild in 20 minutes?
This was a question we were recently presented with at Barcelona Adventure for a company who, under strict time pressure, wanted to include a team activity in their already busy agenda.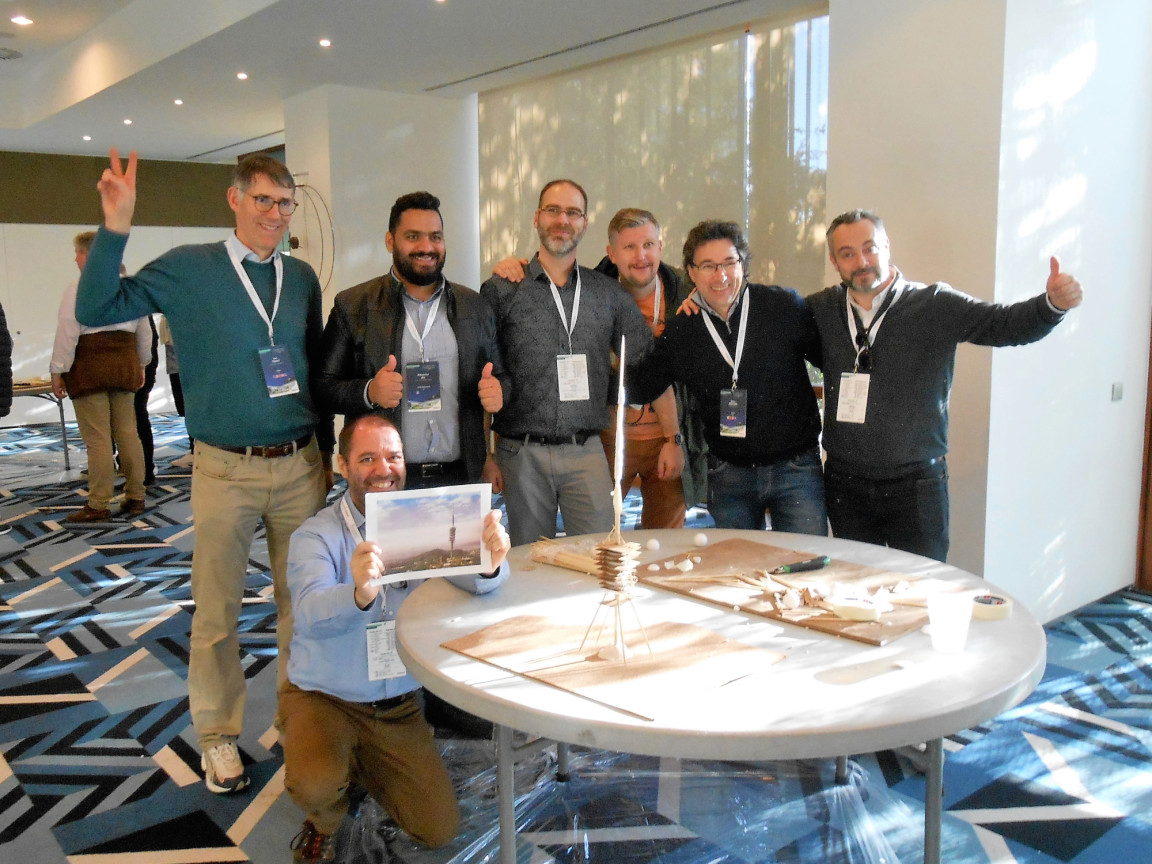 Querer es poder is a familiar Spanish phrase familiar to all event companies asked to once again re-invent the wheel and with the help of our creative department we came up with a dynamic building challenge for a large team from the construction sector who had to recreate a famous Barcelona landmark from some basic materials. Why we would all like a longer period of time to put together and manage the perfect event it is possible, maybe as a warm up, a re start or even as a surprise activity to break up the monotony of a long meeting by including a briefing activity within the programme.
This event was based on a construction theme but we are confident we can come up with something original and exciting for your 20 minute window.
Article posted October 3rd, 2020
Continue reading
More articles from the blog