Article posted November 24th, 2022
The 2024 America's Cup
The 37th America's Cup will take place in Barcelona in 2024 after the holders, Emirates Team New Zealand, opted to defend its title in the Catalan Capital. First held in 1851, the most prestigious sailing event in the world will take place in the months of September and October, attracting millions of visitors to the city.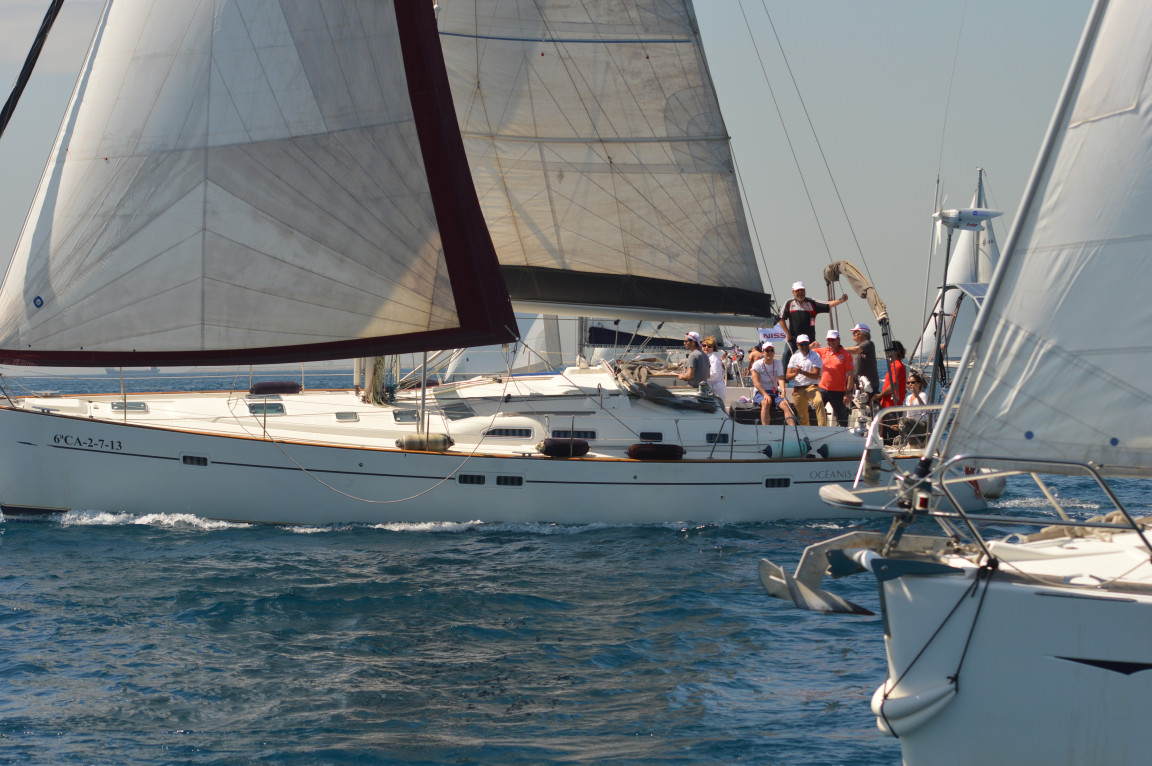 For the first time in its history there will a separate women's and youth races, in which a local Barcelona team, in conjunction with Barcelona's Royal Yacht Club, will take part. The 2024 edition is also the first to promote an* environmentally friendly image*, with the highlighted being the hydrogen-powered support boats, which all the teams will be obliged to use.
Barcelona Adventure will be activity involved in promoting the event and offering our services to companies who want to get close to the action. We also highly recommend signing up for our Sailing Regatta, where you will not only get a taste of what it feels like to compete in an elite sporting event but also possibly have the opportunity to see some of the teams in action has they take part in the preliminaries and practice races – some of the teams have already arrived.
If you would like any information on how we can help you enjoy the 37th America's Cup, please contact us and we will do our best to supply you with what you need.
Article posted November 24th, 2022
Continue reading
More articles from the blog