Article posted February 6th, 2020
Covid 19, Barcelona Adventure and teambuilding
The event industry has clearly been disrupted by Covid 19 but here at Barcelona Adventure we are now offering online teambuilding activites for both national and international companies.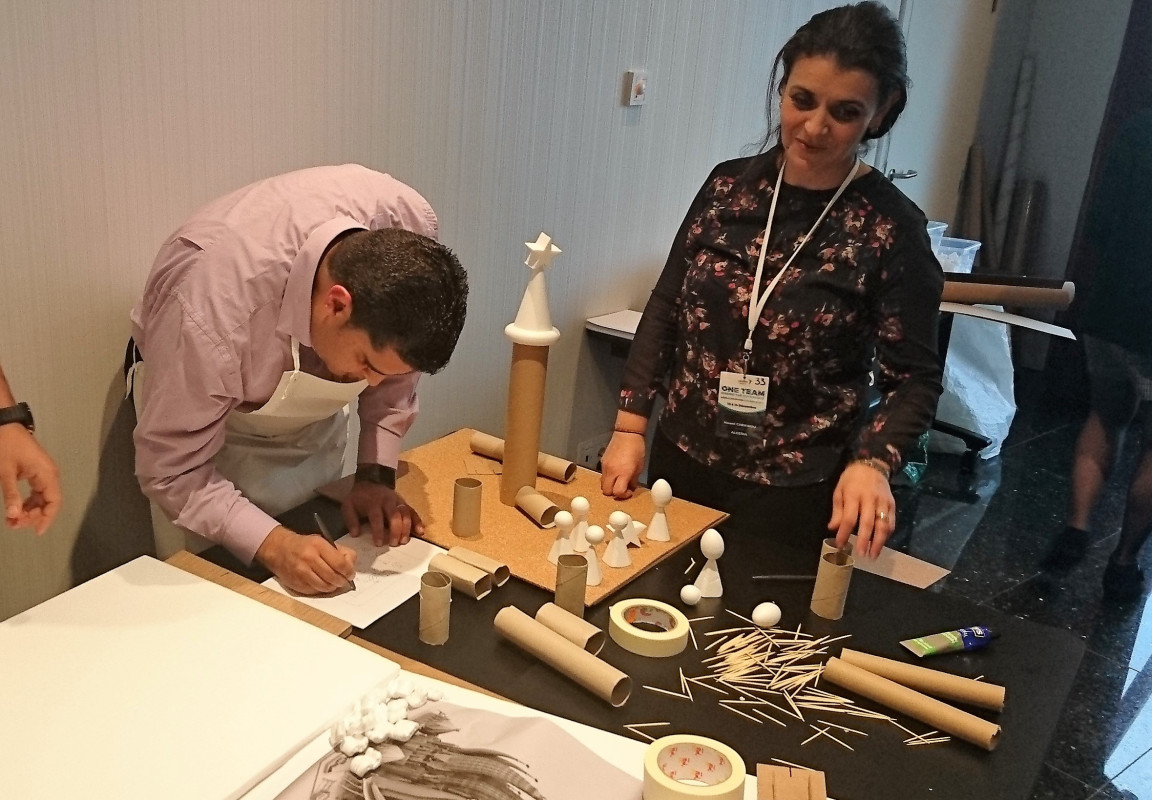 Online teambuilding
Although we hope to be offering our usual variety of activities as soon as possible, we have moved many of them onto an online platform in which companies with offices all over the world can take part and interact in a dynamic teambuilding event. Some of the games are competitive, whereas other involve combining with a different office in order to complete a challenge or task. All you need to take is a high speed internet connection, a video cam and the enthusiasm to take part in some original activities.
What are we offering?
Activities that we are currently offering include online escape games, the office Olympics, the online building challenge, interactive quizzes and an online painting/ drawing workshop. All events can be personalised and one of our event planners will help you put together the perfect package for you. We are also offering a wide range of options for local companies who want to organise a teambuidling event in their own office or installations.
How, where and when?
One of our dedicated team will be responsible for your event and will be available to build the event with you and take you through it step by step. As with all our events we offer total flexiblity with timetables. Events typically last from between 1 and 2 hours but we can adapt the event to your timeframe
Health and safety
Due to increased concerns about the possible presence and spreading of the Coronavirus (COVID-19), we absolutely serious when it comes to protection of the health and well-being of our customers and staff.
Therefore, we are taking necessary measures at our facilities to minimize the risk of potential infections and ensure your safety and well-being.
More information?
Contact us or call +34 663361759 for a more personalised service.
Article posted February 6th, 2020
Continue reading
More articles from the blog