Article posted August 10th, 2019
Girona escape games Game of Thrones
Would you and your team like to discover Girona? Game of Thrones fan? The only way out is to know the city better, work together and watch the Game of thrones very carefully!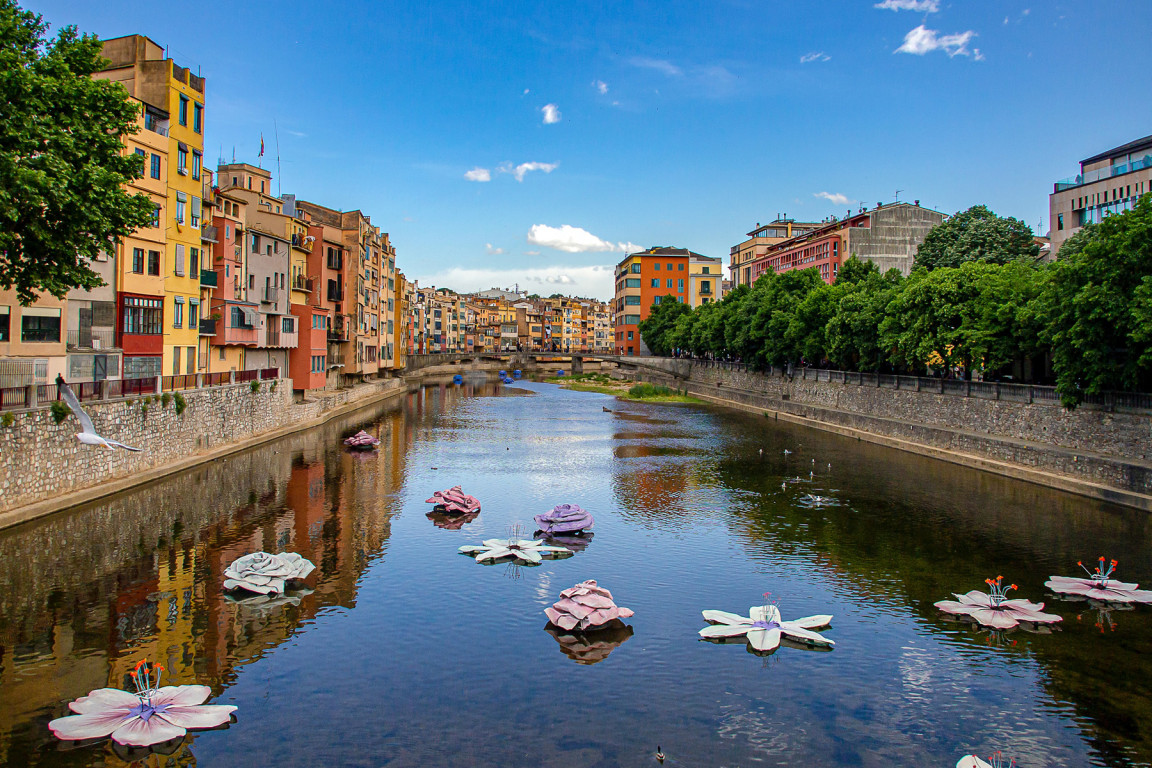 The game
The participants will split up into teams and each one will get an I-Pad with an activated GPS which will navigate them through the city. The App will lead the teams to the sights of the city to answer questions or complete team tasks, many of which will also be related to popular series Game of Thrones.
The Route
During the game you will be directed through Girona's medieval streets and to some of the Game of Thrones actual locations. The teams will have to recreate some scenes from the series, fight a duel and solve enigmas in order to progress. Once you have successfully completed one task you will have to activate the next safe area and so on until you reach safety.
There will be a prize for the winning team and you can relax after the game as long as you survive!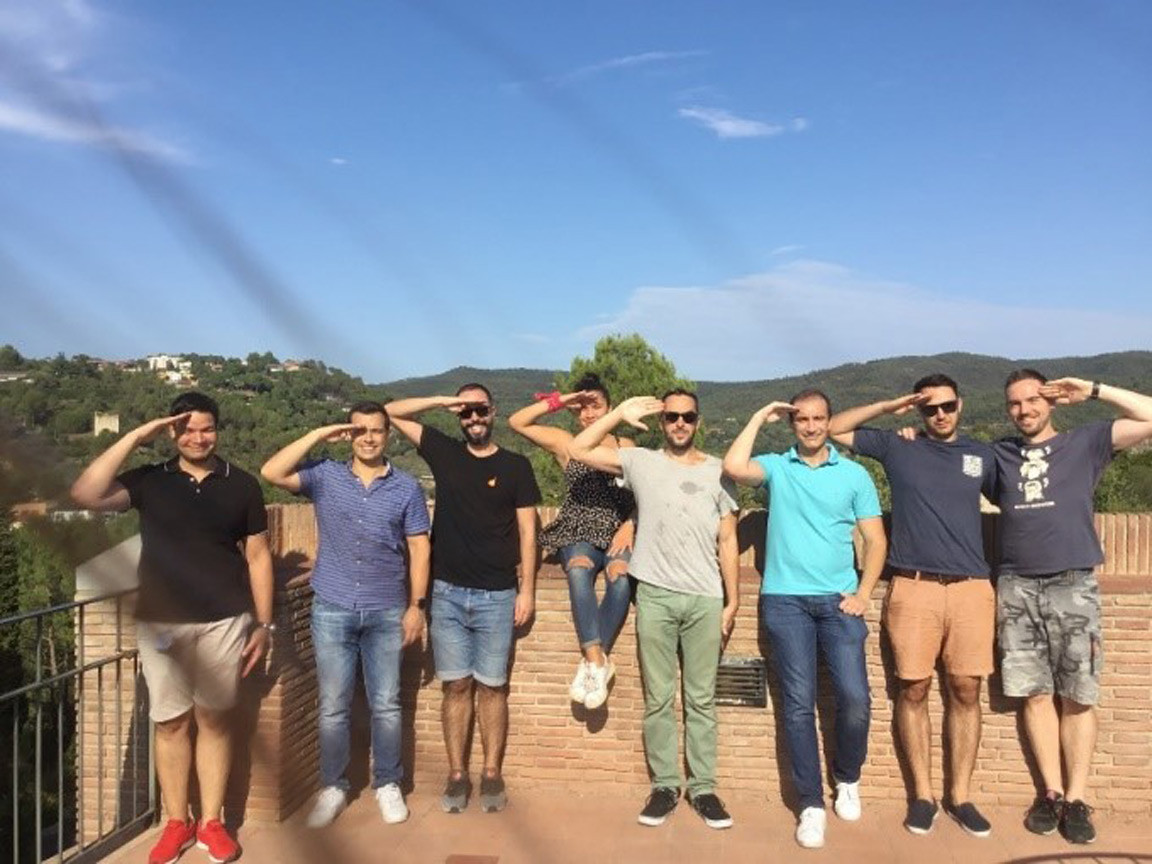 Why Girona?
Girona is the setting of the capital of Westeros' Seven Kingdoms in the popular series. Game of Thrones In particular, Girona's cathedral is home to Great Sept of Baelor of season 6. Girona is a Historical city with a wonderfully preserved Medieval quarter which made it the perfect place to record the series.
You'll feel that atmosphere while you walk through the city and play our escape game.
Article posted August 10th, 2019
Continue reading
More articles from the blog