Article posted March 18th, 2019
New teambuilding activities for Barcelona in 2019
Barcelona Adventure's new events for 2019 include the Gaudi code, the Mission impossible outdoor escape game, and the outdoor GPS game called Escape the Pirates.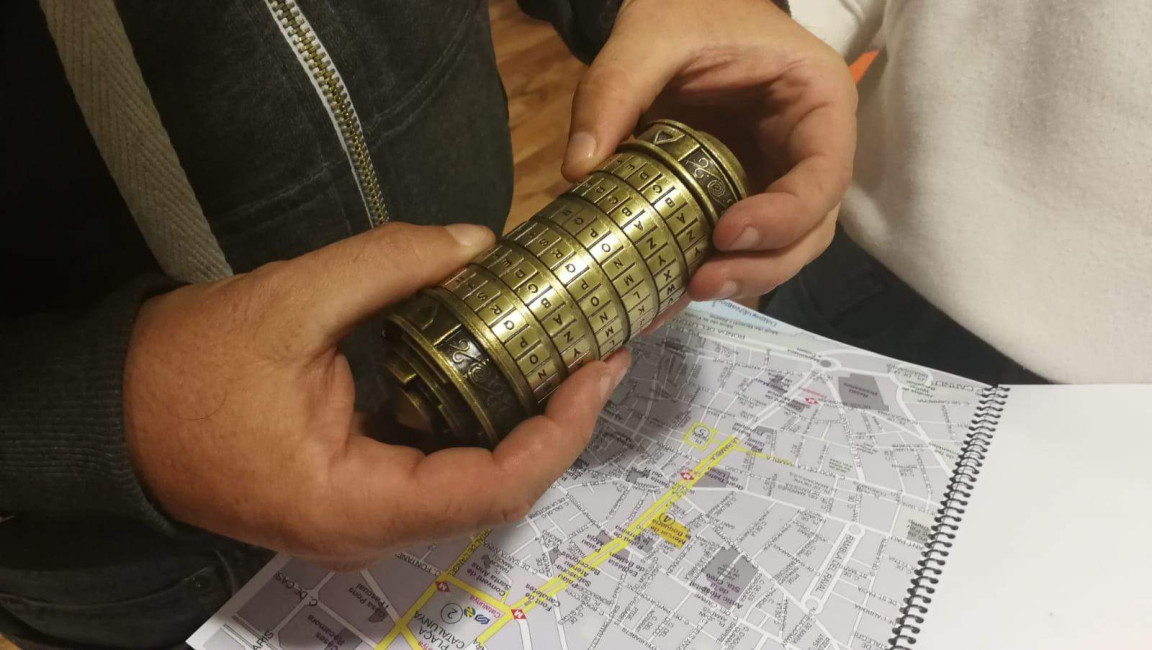 Building Escape Games in Barcelona
Escape games are all the rage but how do you fit a large group of 60 people inside an enclosed space designed for a group of 10 people? The simple answer, without dividing them into smaller groups, is that you can't. For this reason we have built some outdoor escape games which are ideal for larger groups as they take place over a wider area and everyone can take part at the same time.
Barcelona, with its Mediterranean climate, is a wonderful location for such activities and its stand out locations such as the historic Gothic quarter, La Ciutadella park and the old fishermen's quarter of Barceloneta provide as with an excellent backdrop for our games and events.
So if you want to discover the world of Modernist architecture , then we can offer you the Gaudi Code. If you prefer a adrenaline fuelled GPS game through Barcelona's medieval quarter then Escape the Pirates could be the event for you.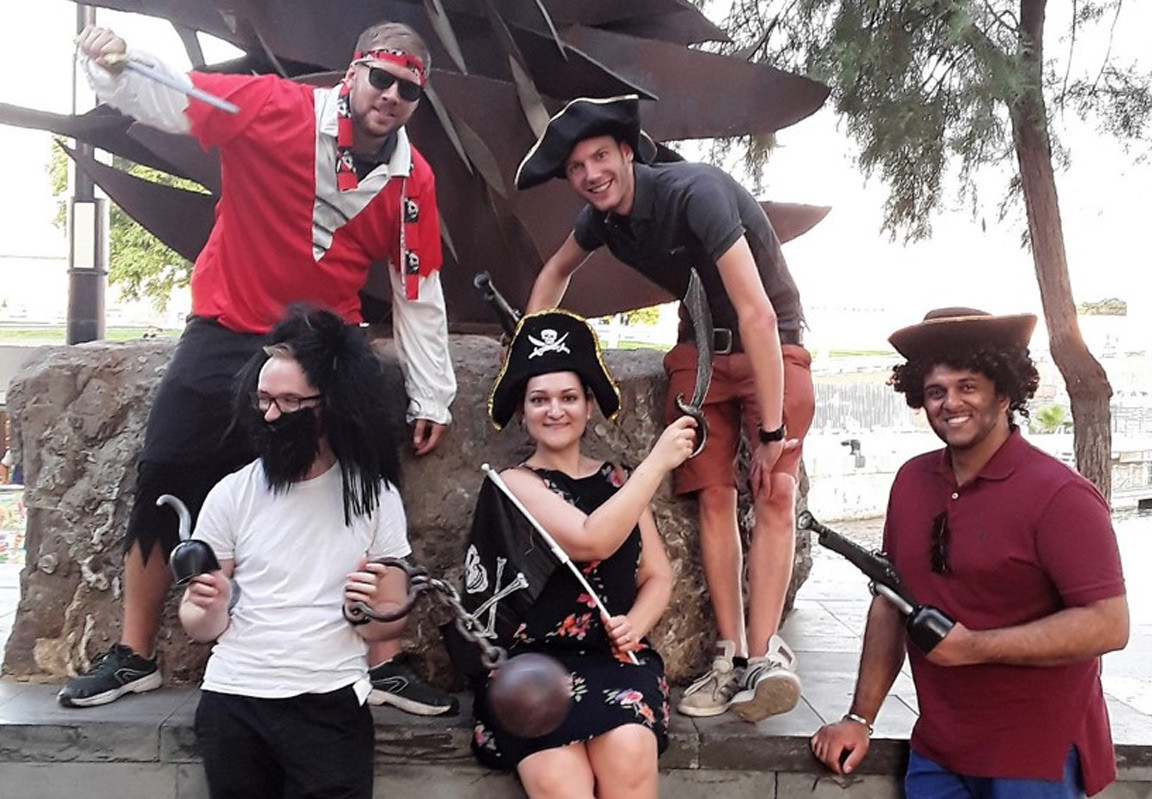 Barcelona Adventure in the rest of Spain?
We pride ourselves in organising our own events and not outsourcing to third party companies. We also organise company events in other destinations such as Madrid, Valencia, Jerez de La Frontera, Tarragona, and Sevilla so if you are interested in finding out on how we can help you in these cities, or any other location, e-mail us at info@bcn-adventure.com
To see photos of previous group and to keep up with our latest news, check out our Instagram or follow us on Facebook and Twitter
Article posted March 18th, 2019
Continue reading
More articles from the blog