Article posted June 30th, 2020
Online teambuilding activities
We have put together a selection of online activities for companies that cannot meet up in the traditional manner but want the benefits of interacting with colleagues around the world.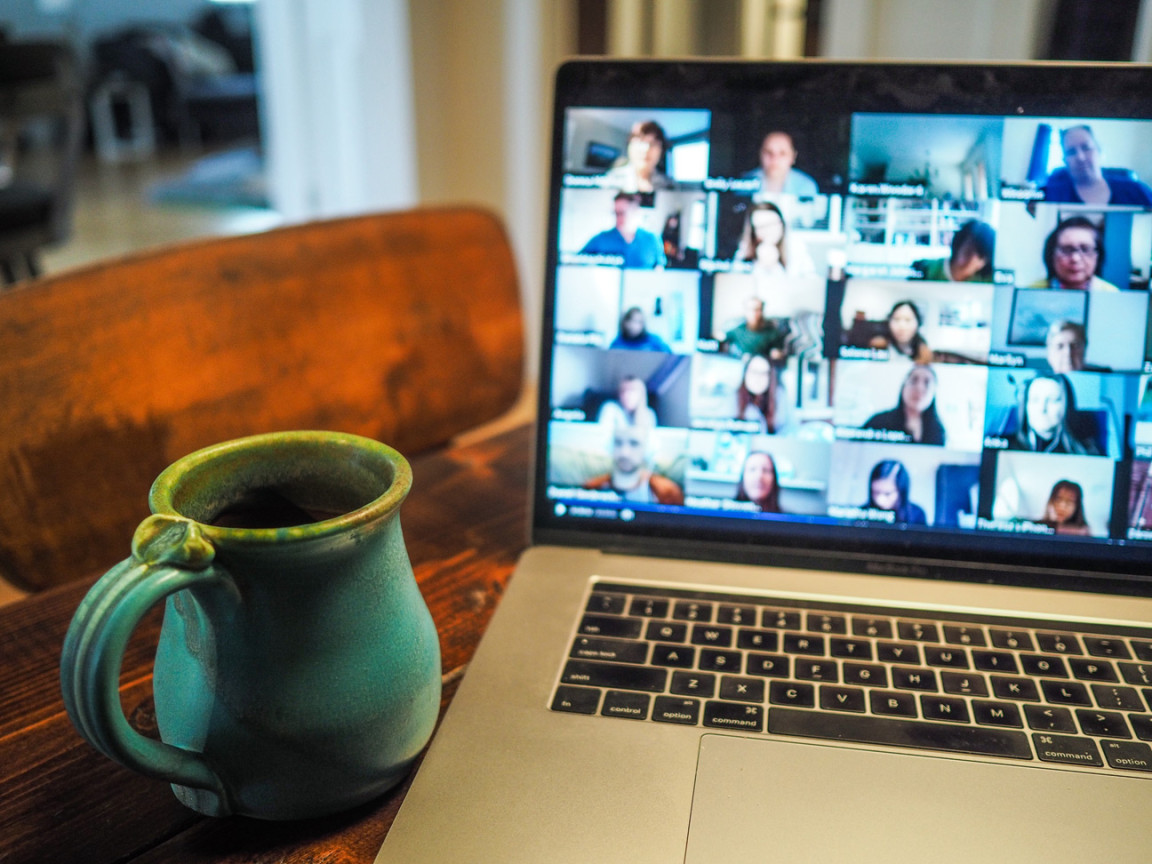 The Office Olympics
Our Office Olympics, via Zoom, Microsoft teams or other online conference app, are designed to lift team spirit, enhance engagement, allow teams to connect and collaborate in a different way, but most importantly allow your staff to have a bit of fun and to take a break from the stress to ensure you also look after their mental health.
The Teambuilding Quiz
This entertaining activity is always a popular option well with both large and small groups. The group form teams in their office to compete against colleagues located in a different one. Teams will be given login details for Microsoft teams, Zoom or Skype where they will make contact with the Quizmaster.
Online Building
You will receive a short introductory talk by our online expert who check that each team has some basic office materials available. Such items will include paper, scissors, pens, pencils, Sellotape, clips and rulers. However, there will also be room for initiative which means teams will be able to introduce their own materials for some of the tasks.
Online Painting
This activity is designed to exploit those creative talents you never knew existed. It is also a rewarding way of working with your team members, finding creative solutions and using your brain in new and surprising ways. Trust us, when you step back and see the painting you and your team have created, you'll be filled with a great sense of achievement
The Hackathon
Teams of extremely skilled hackers are gathered in a room for the absolute hacking showdown! The goal is to hack the code that unlocks the safe with the grand prize! In order to achieve this each team will have to engage all their intelligence and imagination to solve exciting riddles and do it better that the rest of the teams. This online escape game is a riddle and puzzle solving contest that guarantees to keep everyone in "solving frenzy" mode until the last second.
100 Coins Barcelona Discovery game
This is an adapted, online teambuilding game designed for groups with a limited timetable but who still want to take part in a challenging and competitive activity that relies on successful teamwork, organisation and working under pressure. Explore Barcelona in a virtual manner where you will answer questions, complete team tasks and experience the city as if you were actually there.
Improvisation
Our online Improv Workshop is a fantastic team building activity for teams located in different offices who want to participate in a unique event. The event is designed by our improv team to bring out innovation, creativity and dynamic scenarios so everybody has fun.
Want to know more?
All of these activities are now up and running for our regular clients as well as new ones. To find out more about these activities and also discount rates for agencies, contact us for a no obligation quote.
Article posted June 30th, 2020
Continue reading
More articles from the blog