Article posted January 26th, 2020
Team coaching for Events and Conventions
Incorporating coaching into your Company meeting or convention helps managers and team leaders to become more effective in motivating their team and connecting with them on a deeper level.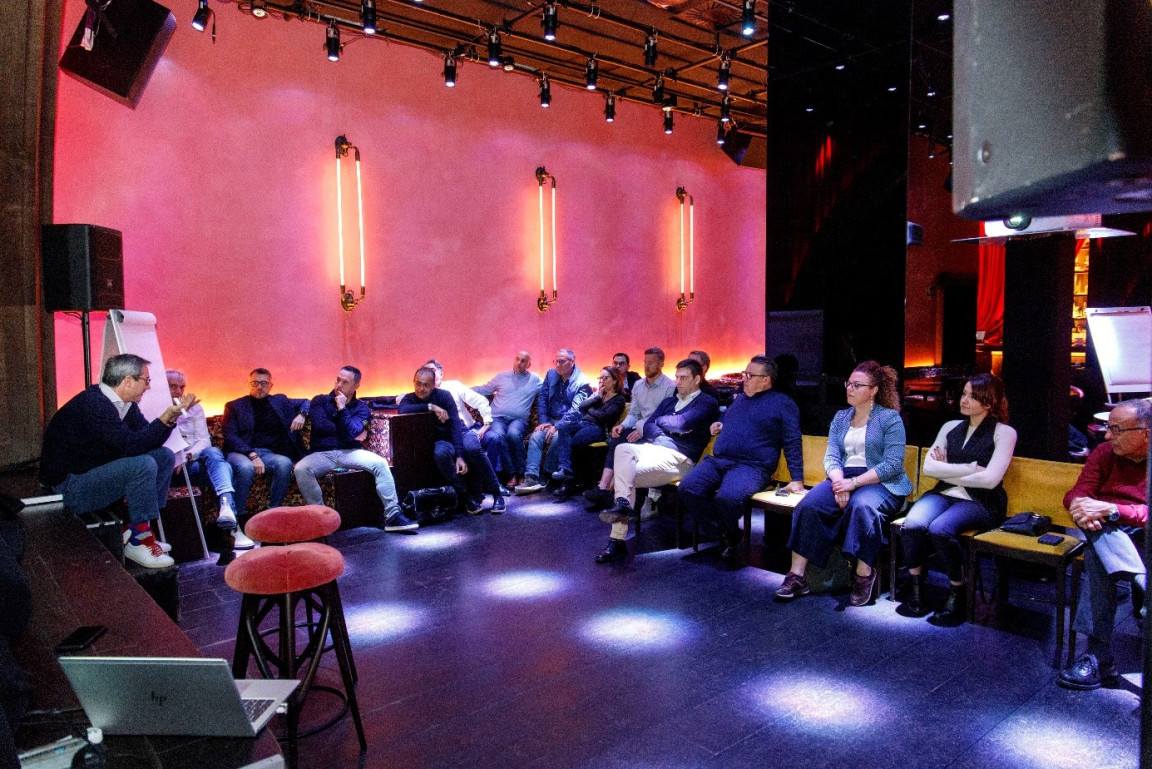 Company Coaching
The majority of organizational and coaching approaches evaluate and coach a team as a collection of individuals. Using this method, we measure the preferences, characteristics and performance of individuals who make up part of a team before compiling the results do workers compare themselves with each other.
Team Diagnostics
The above information is valuable but only tells us half the picture – we need to know how the team functions together and not individually. Team Diagnostics is an approach at looks at a team as a system, which has its own personality, rules, visions, problems and ambience. With this method the attention shifts away from the individual to the team itself
How does it work?
In order to assess the whole team, individual assessments are amalgamated in order to create a complete team profile. Based on the analysis from hundreds of teams, our data shows that the most successful teams have are able to take action, and build effective relationships to sustain that action.

With Team Diagnostics seven separate productivity factors and seven positivity factors are defined. From this data increasingly detailed layers of the report provide a complete picture for creating high-performing teams as well as indicating where performance needs to improve.
Two Fundamental axes
Team Diagnostics is built on two fundamental principles:
Productivity competencies
Team Leadership

Accountability Alignment

Goals & Strategies Decision Making Resources Proactive

Positivity competencies
Communication

Trust

Respect

Values

Diversity

Camaraderie

Constructive

Interaction

Optimism
Where do I sign up?
Barcelona Adventure collaborates with some of the city's most innovative coaches. For more information on achieving an average 20% improvement in Productivity & Positivity conditions using the Team Diagnostics please contact us today.
Article posted January 26th, 2020
Continue reading
More articles from the blog