Boat Charter
Sit back and watch the world go by from the unique vantage point of a privately chartered Mediterranean yacht.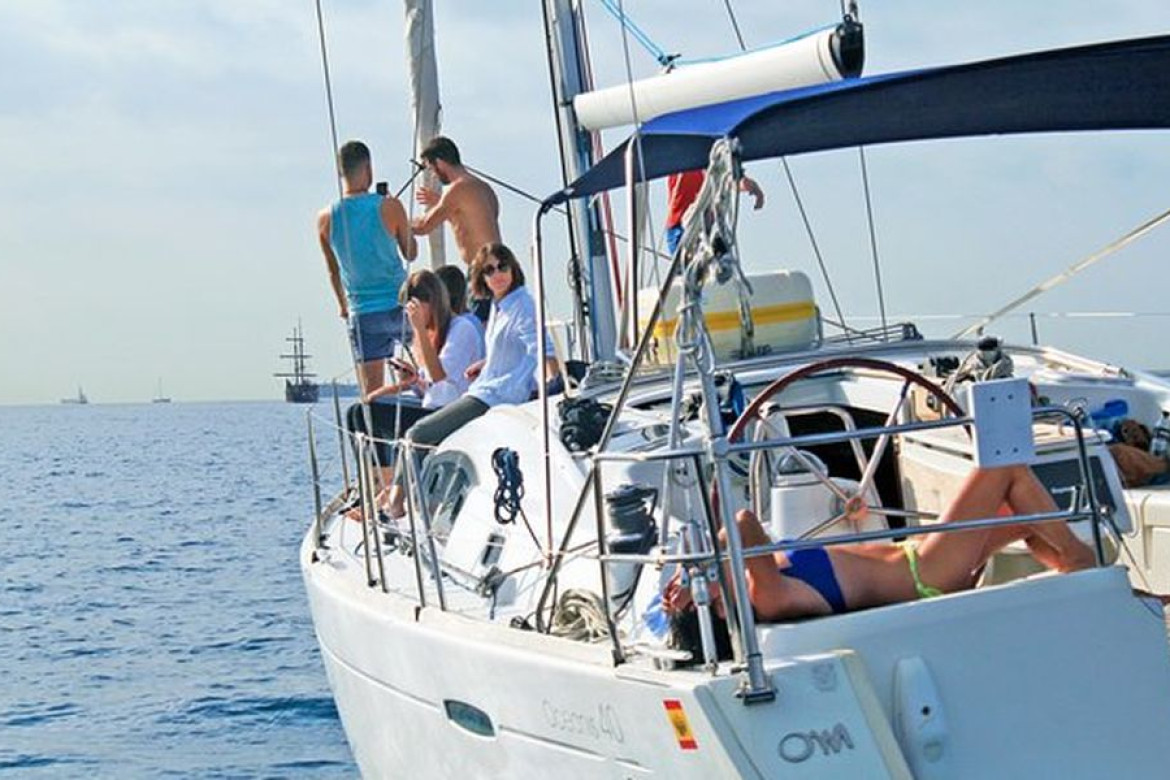 Enjoy the Mediterranean coast as you relax in style on a private and luxurious boat or catamaran.
You can't beat cruising in the Mediterranean with the sun beating down whilst you enjoy the sun and a cold drink. We provide you with the chance of doing precisely that aboard your own privately chartered yacht.
On this excursion you just sit back and watch the world go buy once you have boarded the boat in Barcelona itself – a brilliant, relaxed way of spending time unwinding with your work colleagues or getting to know a new team. We do advise an early booking, especially in the warmer months as the boats tend to get booked up.
Additional activities can also be organised aboard such as wine tasting or gourmet cooking lessons.
The boats available are for up to 11 people, for 12-25 people and for 25 people +.
Let's get started
Get in touch today to start your adventure with a free quote for this activity.
We recommend
You might also like these activities
Top pick

Top pick