Ferrari Experience
Turn your motoring dream into a reality as you take this powerful car out for a spin.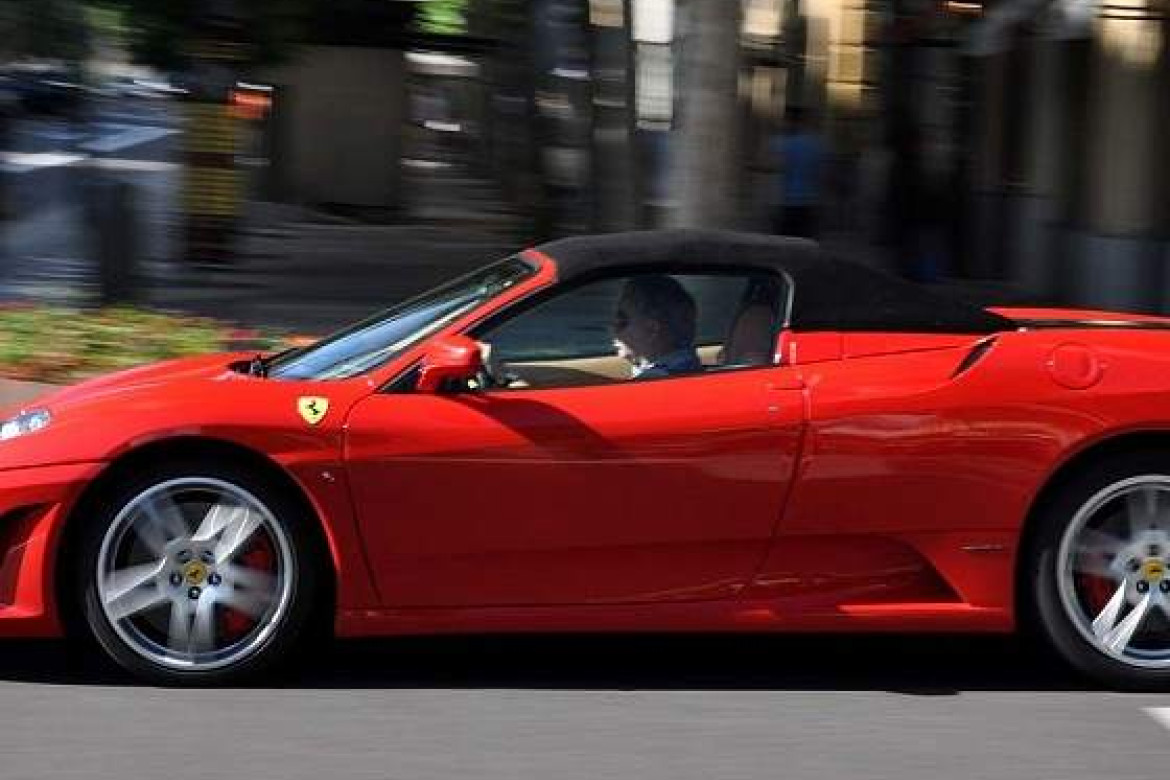 Experience the exhilaration of driving one of Europe's fastest and most powerful cars.
Have you ever dreamed of taking thrill ride in one of the fastest, hottest cars in existence?
Make that dream a reality with The Ultimate Ferrari Experience in which you will be given the incredible opportunity to take out a Ferrari for a spin on the open road.
For 45 minutes you can test the acceleration and speed of this incredible car. Before your joy ride, you will be instructed by a professional on the car's characteristics as well as how to enjoy a fun yet safe ride. Your instructor will provide you with routes to drive depending on your driving experience.
Let's get started
Get in touch today to start your adventure with a free quote for this activity.
We recommend
You might also like these activities
Top pick