Formula 1 car Design Challenge
Formula 1 car design involves construction, decoration and presentation of your car. So on your marks, get set…. GO!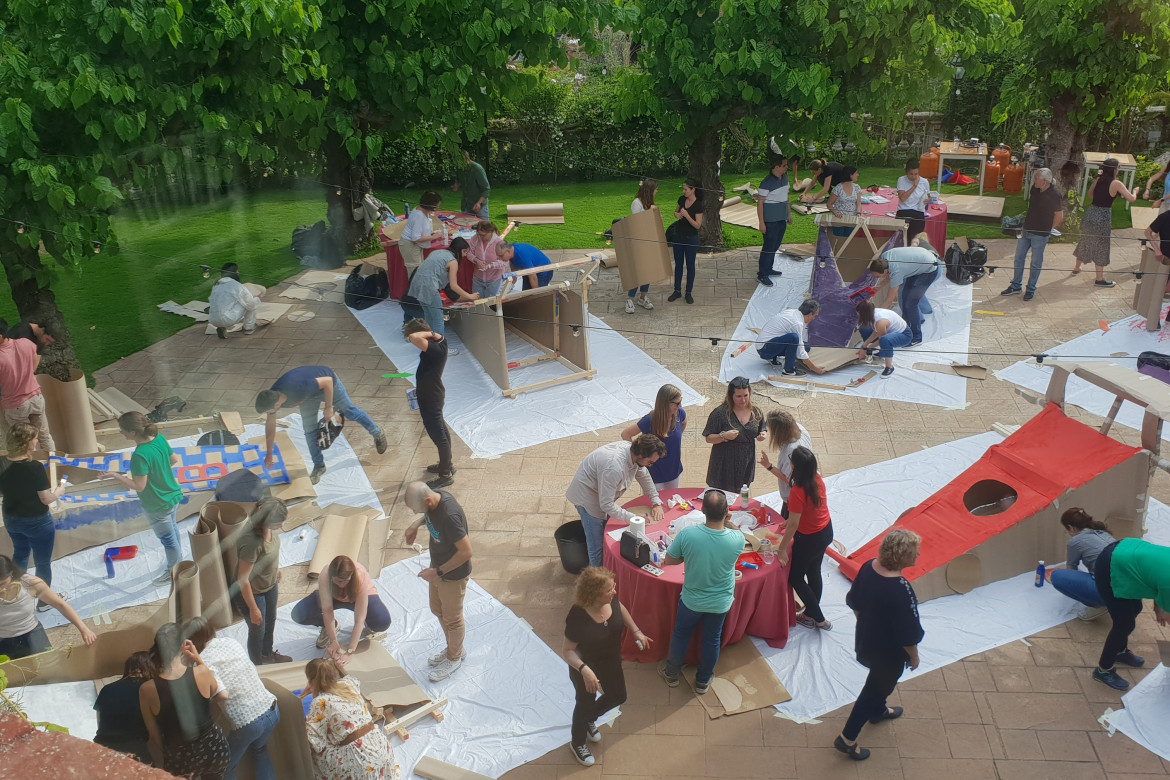 Design and build the ultimate go Formula 1 car.
This is a great activity for groups that want to combine creativity with competition. The event consists of planning, design, and performance where points are allocated not just on design but presentation also.
Each team are provided with a selection of materials to build, design and decorate their Formula 1 cars before the teams are filmed presenting their cars to determine a winner.
The activity can be adapted to the requirements of the group and can be combined with other activities.
Let's get started
Get in touch today to start your adventure with a free quote for this activity.
We recommend
You might also like these activities
Top pick

Top pick