Mission impossible - The Escape Game
Use all your creative problem-solving skills and explore Barcelona in this fun city escape game.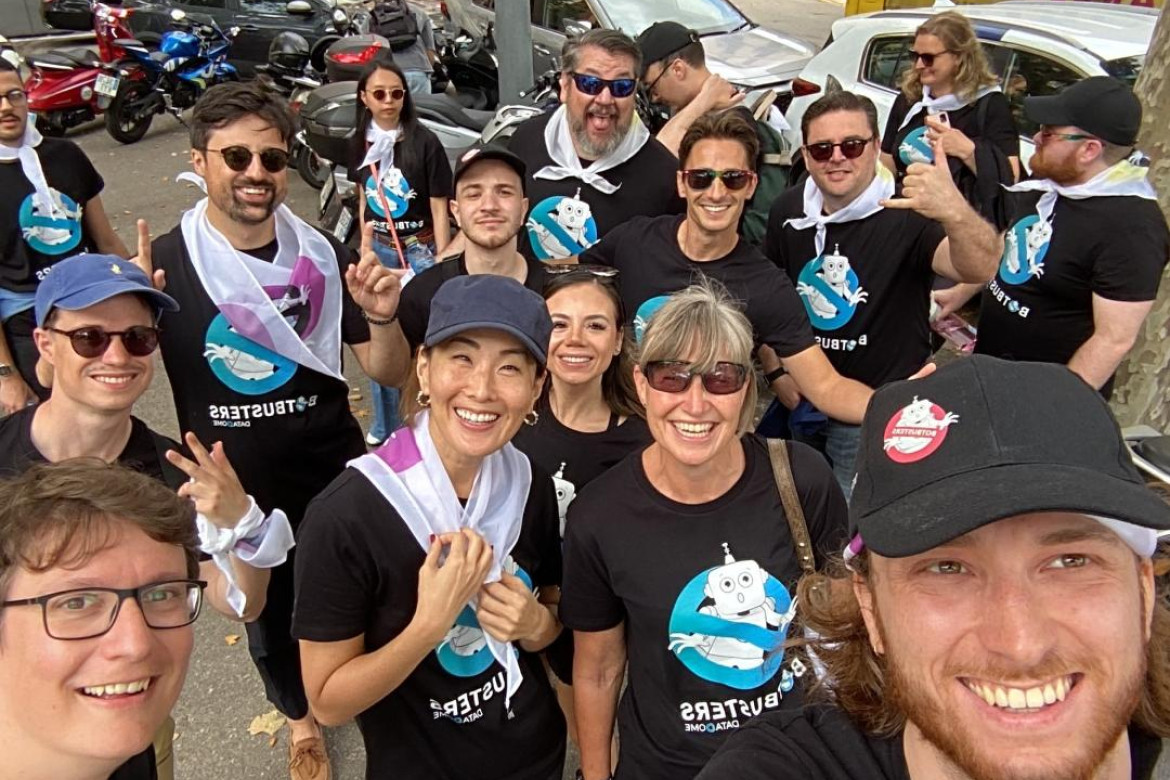 Can you save the city from a deadly virus attack and find the antidote in the Barcelona outdoor escape game.
The Barcelona Escape Game is based on Mission impossible, and teams must work together to find the antidote hidden in Barcelona in a set period of time. The activity takes place in the centre of Barcelona and there can be multiple teams participating at the same time.
The concept is as follows. You work for the top-secret international security agency IMF and terrorists have released a virus that has infected the Barcelona population, including your team. Death is imminent unless you can locate the antidote.
 
Professor Bruffington of the IMF has found the location for the antidote but died just after putting the address inside this Cryptex. However, he managed to devise a series of tests to avoid the information falling into enemy hands. To find the password you must follow the instructions left by him.
 
The only hope of surviving and locating the password for the cryptex is by working as a team, using logic, lateral thinking, skill and strategy to order to find and solve the challenges in Barcelona. Can you find the antidote and save the city?
 
Tasks include solving team challenges, answering questions and deciphering the clues to help you find the clue to the cryptex. Inside the cryptex is the location of the antidote.
* As always, should you or any of your team be caught or killed, the government will disavow any knowledge of your actions*
Let's get started
Get in touch today to start your adventure with a free quote for this activity.
We recommend
You might also like these activities
Top pick