Mountain Biking
Our mountain biking activity is a great day out for those looking for outdoor fun, scenery and a unique biking experience.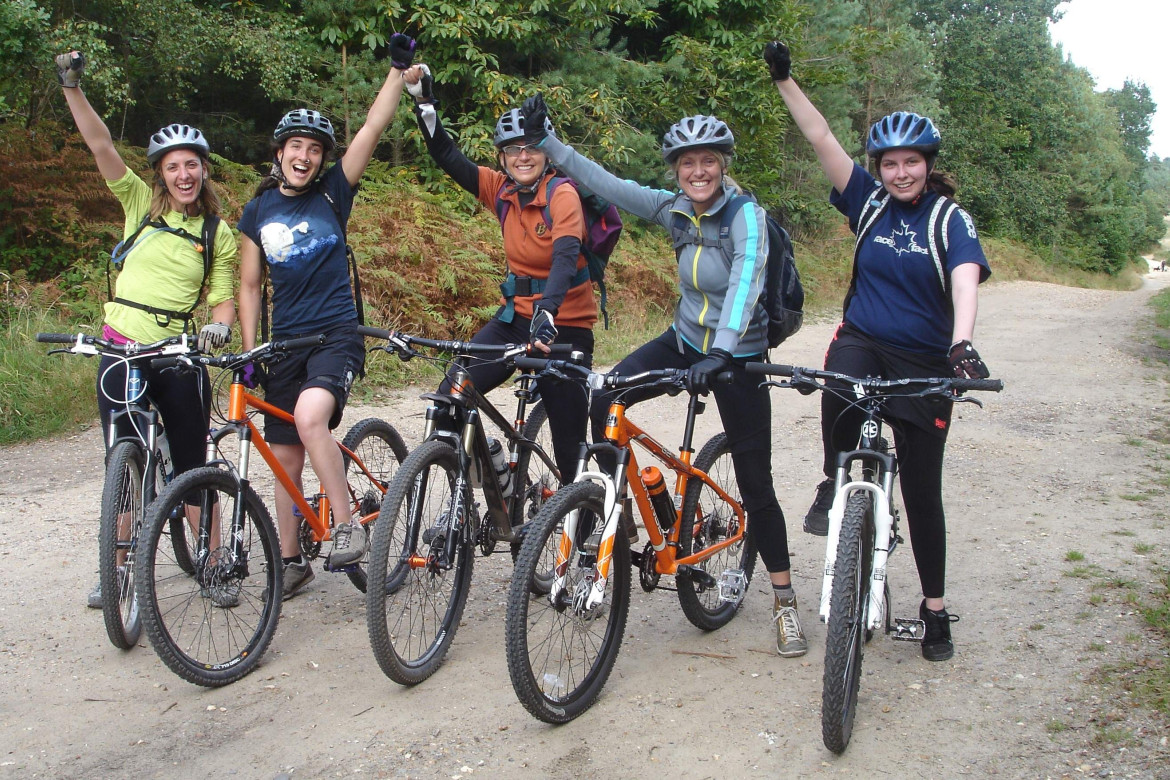 Cycle down the side of the mountains and take in all the beautiful views that Barcelona has to offer.
We take you to a national park, north of Barcelona, for some serious off-road cycling. However, the route is tailor made to suit your abilities and groups looking for an easier excursion are taken by jeep to the top of a mountain in order to descend on mountain bikes with a guide who takes you through one of the most breathtaking mountain biking areas in northern Spain.
You could watch a video of the Catalan countryside whilst peddling on an exercise bike in your lounge, but we strongly recommend you discover the beauty of the nature reserve at first hand on a mountain bike. This is a half day activity. Wear comfortable sportswear. We provide all the other activity equipment and the transport to the venue.
This activity is also perfect to combine with another, such as water sports, paintballing or sailing as the venues for these activities are very close. We also recommend the post cycling barbecue that we can offer you.
Let's get started
Get in touch today to start your adventure with a free quote for this activity.
We recommend
You might also like these activities