Vineyard activities
The Harvest is a cheerful and traditional task of the wine growing year – a unique introduction to the secrets of making wine.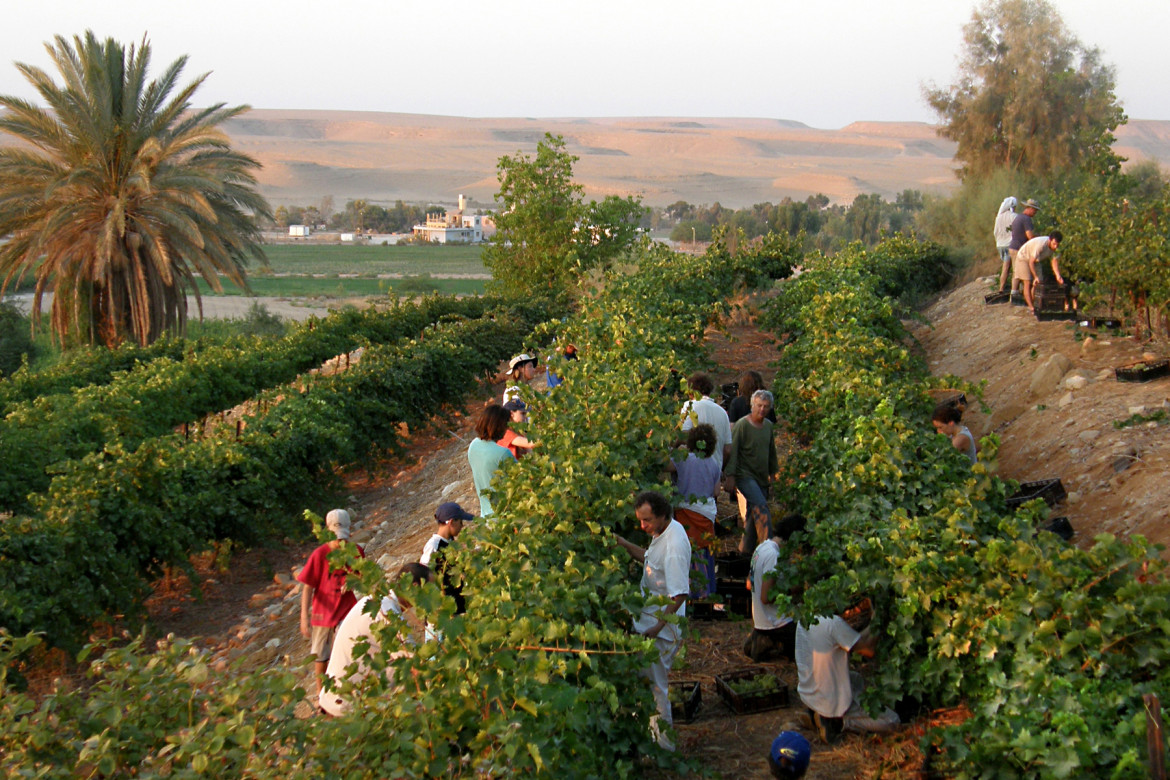 Get hands on experience in the production of wine – everybody is rewarded with a typical rustic lunch and some wine tasting.
Do you want to witness the harvest? And take part in it?
You can help by participating in part of the wine making activity, the harvest or the pruning.
The activities in the vineyard provide an enjoyable and different experience, out in the open, with the fresh air of the fields, where you will surely forget the stress of your daily lives.
The tasks that can be done in the vineyard depend on the biological cycle of the vines. In January we can prune, in April observe the budding processes of the plants, and in September, harvest.
The Harvest is the most cheerful and traditional task of the year in the wine growing world. A unique experience where you will get to know the secrets of making wine.
After your work in the fields, you will be rewarded with a delicious lunch and a wine tasting.
Let's get started
Get in touch today to start your adventure with a free quote for this activity.
We recommend
You might also like these activities
Top pick

Top pick