Photo Rally
Following clues, maps and the knowledge of local people, team members work together to identify the location of a photo, and then reproduce it.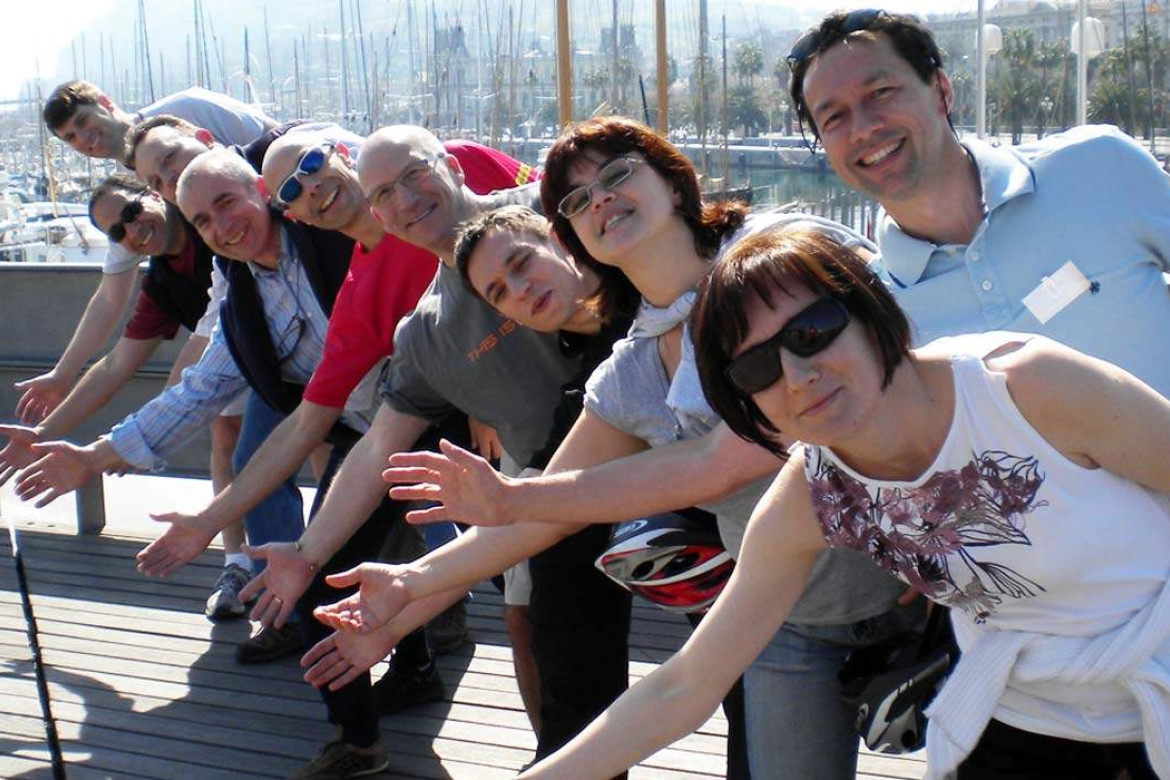 Make your way through Barcelona, one of Europe's most lively cities, one picture at a time.
This photography based activity leads you to some of Barcelona's most famous sites as well as some off the beaten track. Groups compete in teams to overcome obstacles and team challenges and dealing with the inherent problems of a language barrier and an unfamiliar city.
Each team will be given a series of professional photographs taken at different sites around the city. Using the photographic clues, maps and the knowledge of local people, team members must work together to identify the location of each photo.
Once they have found the location, they must attempt to replicate the photograph. Other tasks include a visit to the world famous Boqueria market, free expression and the opportunity to take photos of your teammates completing a few, simple tasks.
At the end of the activity, the photographs are collated, and the best ones are chosen by our professional photographer who will declare the winning team.
The standard time for this activity is between 2 and 3 hours but could also be combined with another activity. We recommend that each team has 5 to 6 people with a minimum of two teams being involved to create an air of competition.
This activity is extremely flexible, it can be run at any time of the day for groups ranging from 10 and upwards. It can be run as a teambuilding activity and as an energizing and refreshing way of breaking up a series of meetings/conferences, getting participants out into one of Europe's most beautiful and lively cities. With its fascinating past and avant-garde present it really does have something for everyone, meaning that your event will be talked about around the office for years to come.
Let's get started
Get in touch today to start your adventure with a free quote for this activity.
We recommend
You might also like these activities