Article posted September 16th, 2020
Virtual Treasure Hunts
With the changing face of the corporate world and events, we are now changing the format of many of our activities, such as the virtual treasure hunt.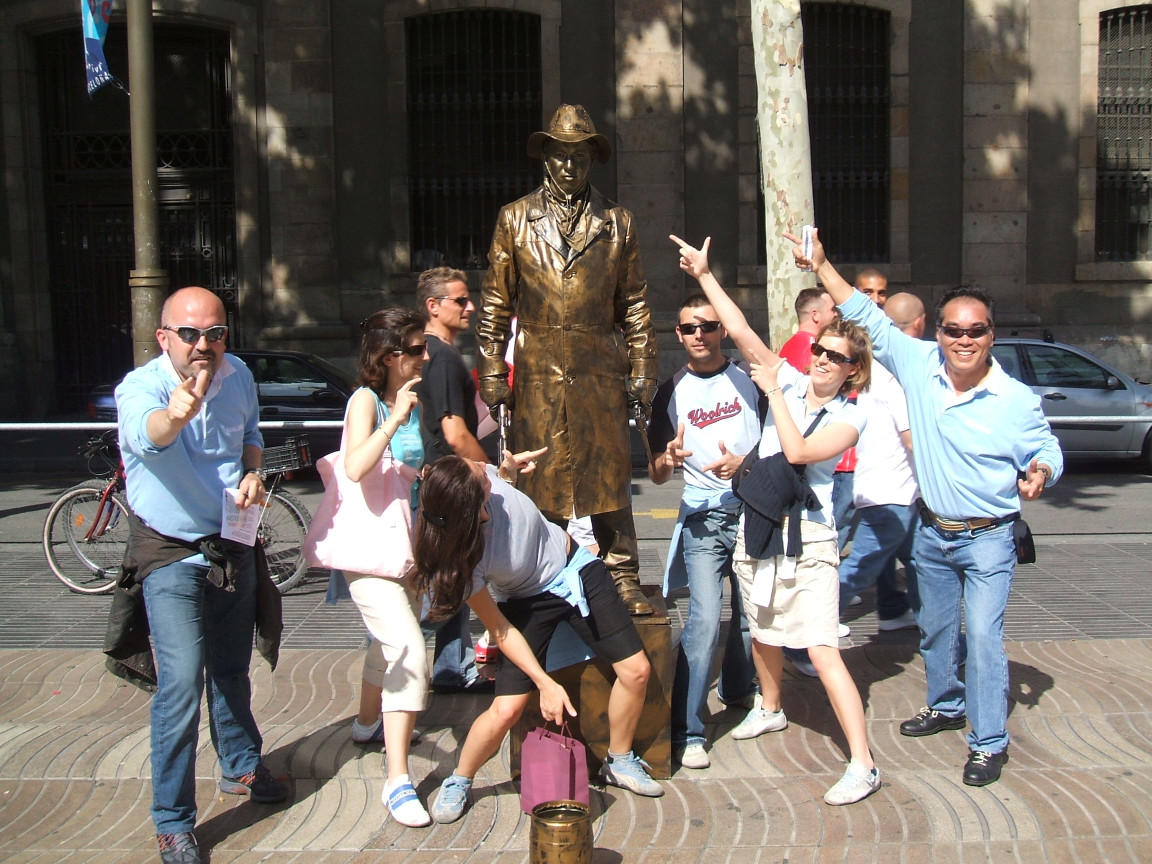 What is a virtual treasure hunt?
Like its sister activity the 100 coins game, this is an adapted, online teambuilding game designed for groups with a limited timetable but who still want to take part in a challenging and competitive activity that relies on successful teamwork, organisation and working under pressure.
Explore Barcelona
The idea is to explore Barcelona in a virtual manner but with the emphasis more on visiting some of the most famous sites and monuments. You will visit places such as Las Ramblas, La Sagrada Familia, Paseo de Gracia with its Gaudi buildings, Plaza Espanya, the Olympic Stadium, Parc Güell and the Camp Nou amongst others. At each of these locations you will answer questions, complete interactive, team tasks and experience the city as if you were actually there.
Is it competitive?
Yes, but it doesn't have to be. You will win points for each completed task and they are activated by simply touching the activity symbol on the map. You can plan your own route but remember that there is a time limit so you will need to organize yourselves in order to maximize the number of points you can earn. For some of the tasks, you have the option to pass and return later, which may save you some valuable time.
Can we do this event in our city?
Yes, We currently have the game active in Barcelona, Madrid and Sevilla but we are taking the game further afield on request. For a generic and original escape game, we also recommend our Mission Impossible activity.
Article posted September 16th, 2020
Continue reading
More articles from the blog