Formula 1 Tickets
We can put together a luxury experience for Formula 1 fans, including hotel reservations and race entry.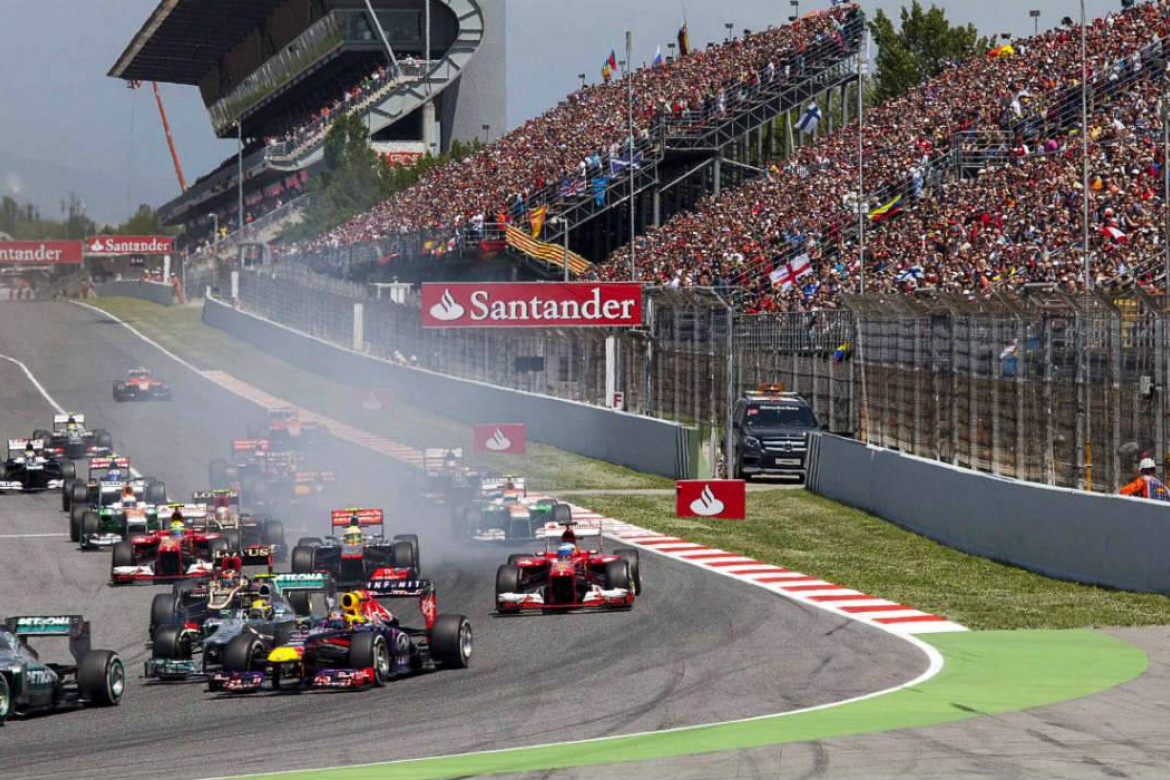 Let us handle the stress of booking tickets as you relax and watch the fastest cars in the world.
The Spanish Grand Prix has been held at Barcelona's Montmelo circuit for the best part 2 decades now and is firmly established as a favourite venue among the drivers. Barcelona Adventure offer a high quality service for those who are looking for a luxury package and our service includes hotel reservations, transfers to and from the Stadium for qualifying as well as race day.
We also offer wine tasting sessions and restaurant reservations. However, if you are simply looking for the best available seats then we will be on hand to satisfy your wishes.
Please note that the Spanish Grand Prix normally takes place in the first or second week of May and we advise that you book early to get the best possible personalised deal.
Let's get started
Get in touch today to start your adventure with a free quote for this activity.
We recommend
You might also like these activities
Top pick