The Girona Game of Thrones Escape game
Explore Girona by working in a team and solve tasks in this beautiful medieval city.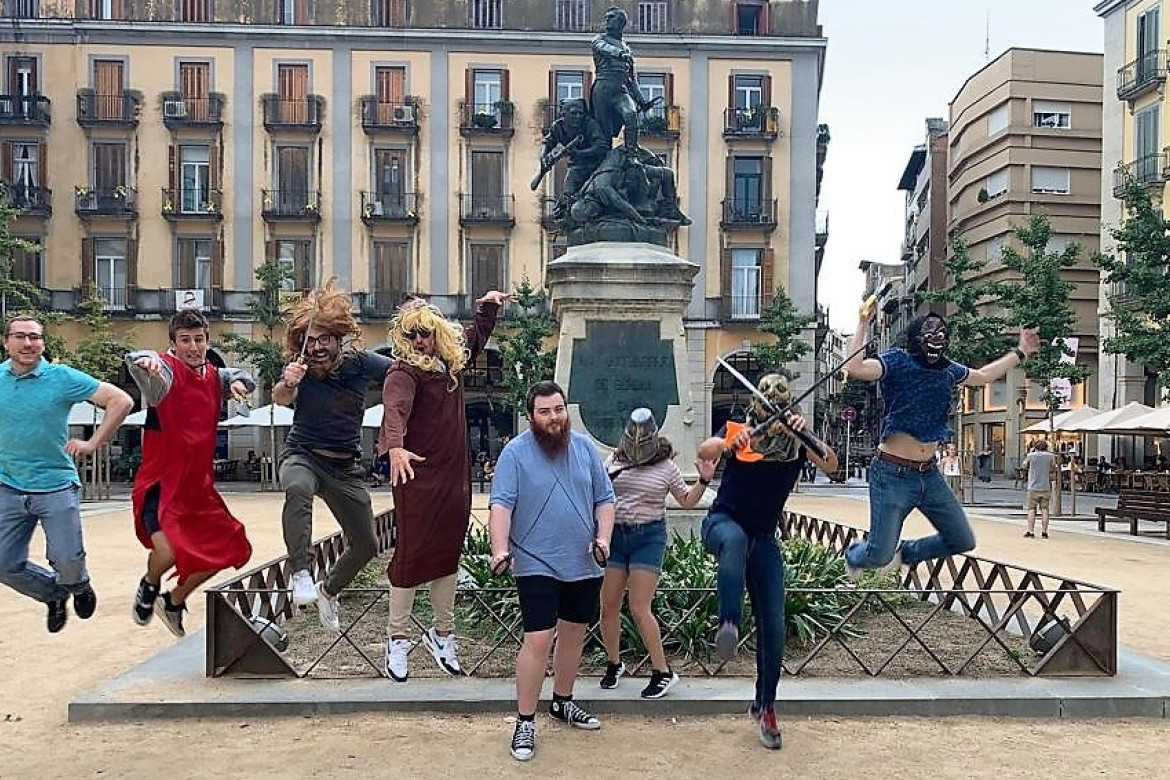 Do you like Game of Thrones, history and teambuilding? Than this escape game is your game!
Girona is the setting of the capital of Westeros' Seven Kingdoms in the popular series Game of Thrones. In particular, Girona's cathedral is home to Great Sept of Baelor of season 6. You are trapped in the city and There is only one escape route which will lead you to safety from the White Walkers but can you negociate it without his followers, the sparrows, finding you and having you out on trial for treason?
You will need to follow the instructions given to you on the GPS App and I-pads that we give each team. In order to escape you will need to activate various hotspots that appear on the screen and correctly solve the task or answer the question. Once you have successfully completed one task you will have to activate the next safe area and so on until you reach safety. Only when your GPS verifies that you are in exactly the right location will your team be able to activate the hotspot and attempt the challenge!
Let's get started
Get in touch today to start your adventure with a free quote for this activity.
We recommend
You might also like these activities
Top pick

Top pick