Escape Room
Escape to victory: Unravel mysteries, decode puzzles, beat the clock!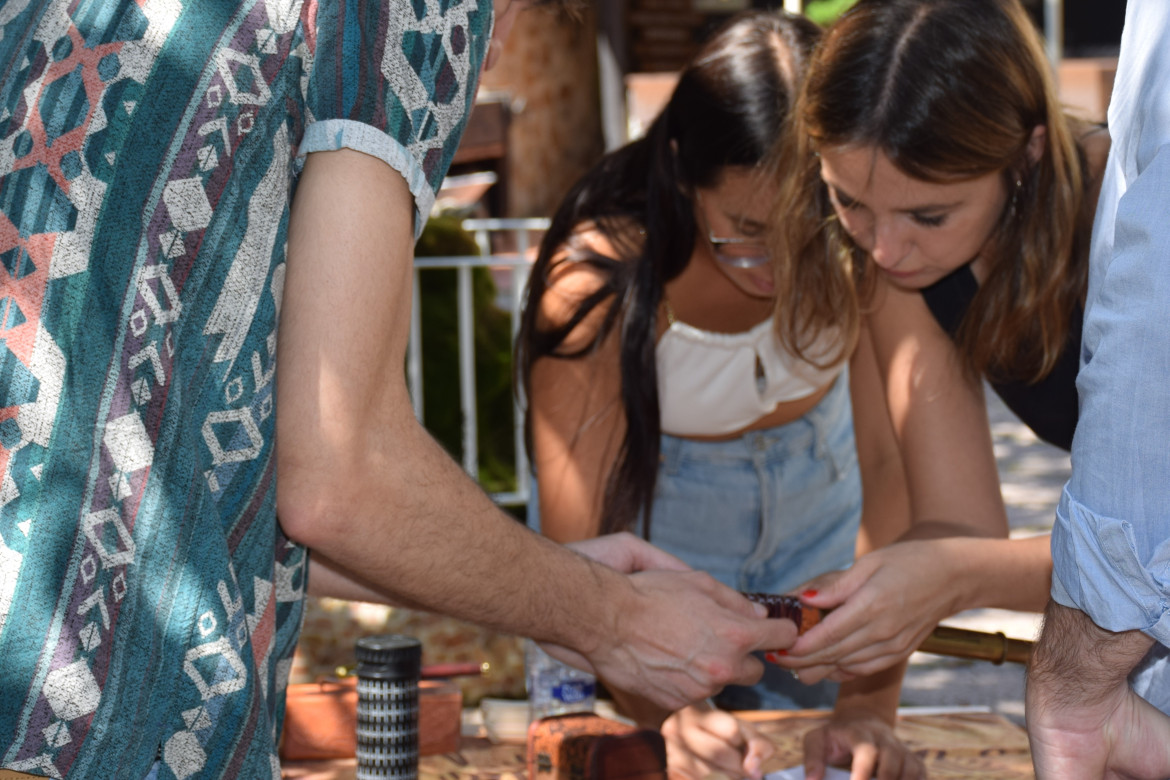 Embark on an adventure like, challenge your wits, unravel mysteries, decode puzzles and claim ultimate victory!
Our escape room for companies can be taken anywhere and it is undoubtedly an excellent tool to bring people together, test leadership abilities and to discover weaknesses in the team.
Unlike traditional escape rooms our games are specially designed for large groups, where all participants must contribute their grain of sand to the team in order to achieve the objectives. It will undoubtedly promote and improve team cohesion in the company.
Participants are divided into teams and participate simultaneously, sharing space. Together you will have to solve all the enigmas and fit all the pieces in order to fulfil your objectives.
The activity can take place in your office, hotel or in any other space that you see fit. We also have some of our own venues where we can do the activity. and the activity can work very well as a pre or post lunch/dinner activity.
We offer 3 games to choose from varying from 60 to 90 minutes, depending on the game and space. We include a free photo session during the game. with than 100 images, which will be sent to you post activity, and a Game Master who will be in charge of dynamizing the game and helping the participants.
Let's get started
Get in touch today to start your adventure with a free quote for this activity.
We recommend
You might also like these activities